Radhanath Swami Letters
Radhanath Swami Letters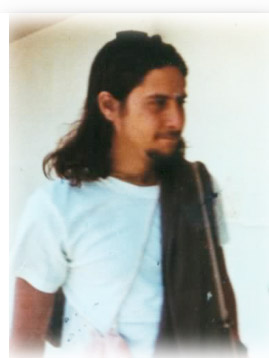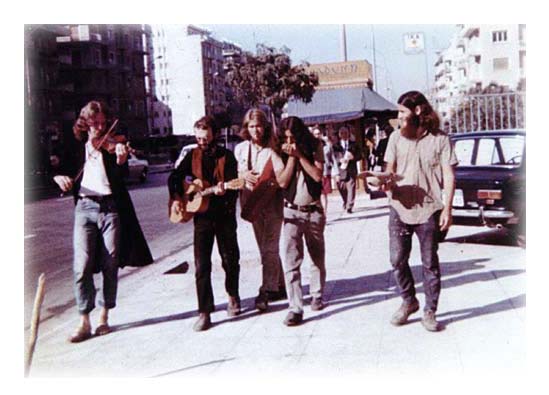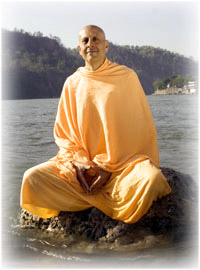 Young Richard Slavin from suburban Chicago, enthusiastically decides to pay heed to the inner calling of his heart to go to India. Meeting hordes of yogis, teachers, mystics and gurus of all faith, young Richard finally reaches his destination travelling through 14 countries. It is definitely not a journey for the faint hearted!
In these series of letters, Richard tries to appease his worried family who have questions about the faith he is following. Of course the family knew not that the wisdom gained through this journey would help Richard turn into the world-renowned guru Radhanath Swami.
Come explore the inner feelings of a genuine seeker as he bares his heart to his family through these exchanges.